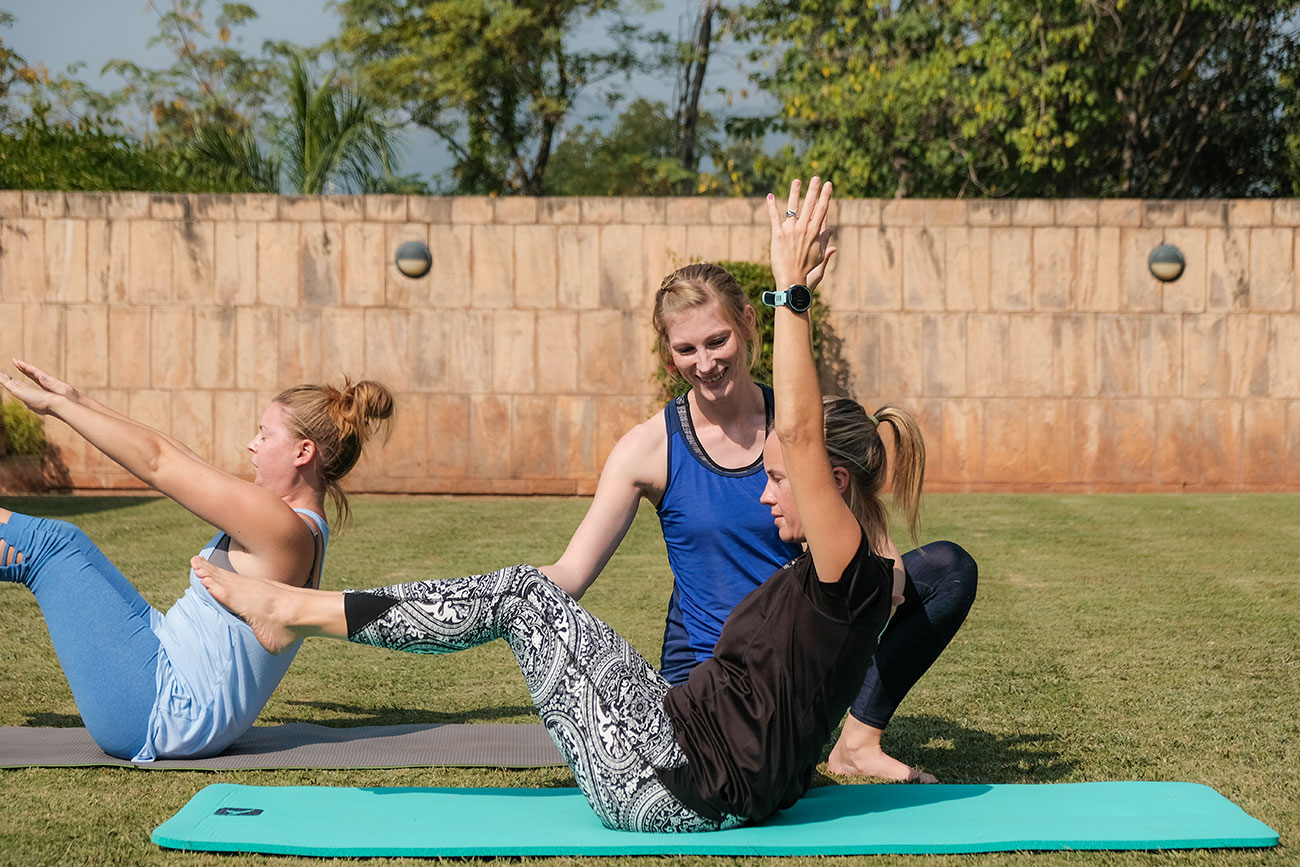 About Pilates
Pilates is a complete mind – body workout. A muscle strengthening programme for everyone.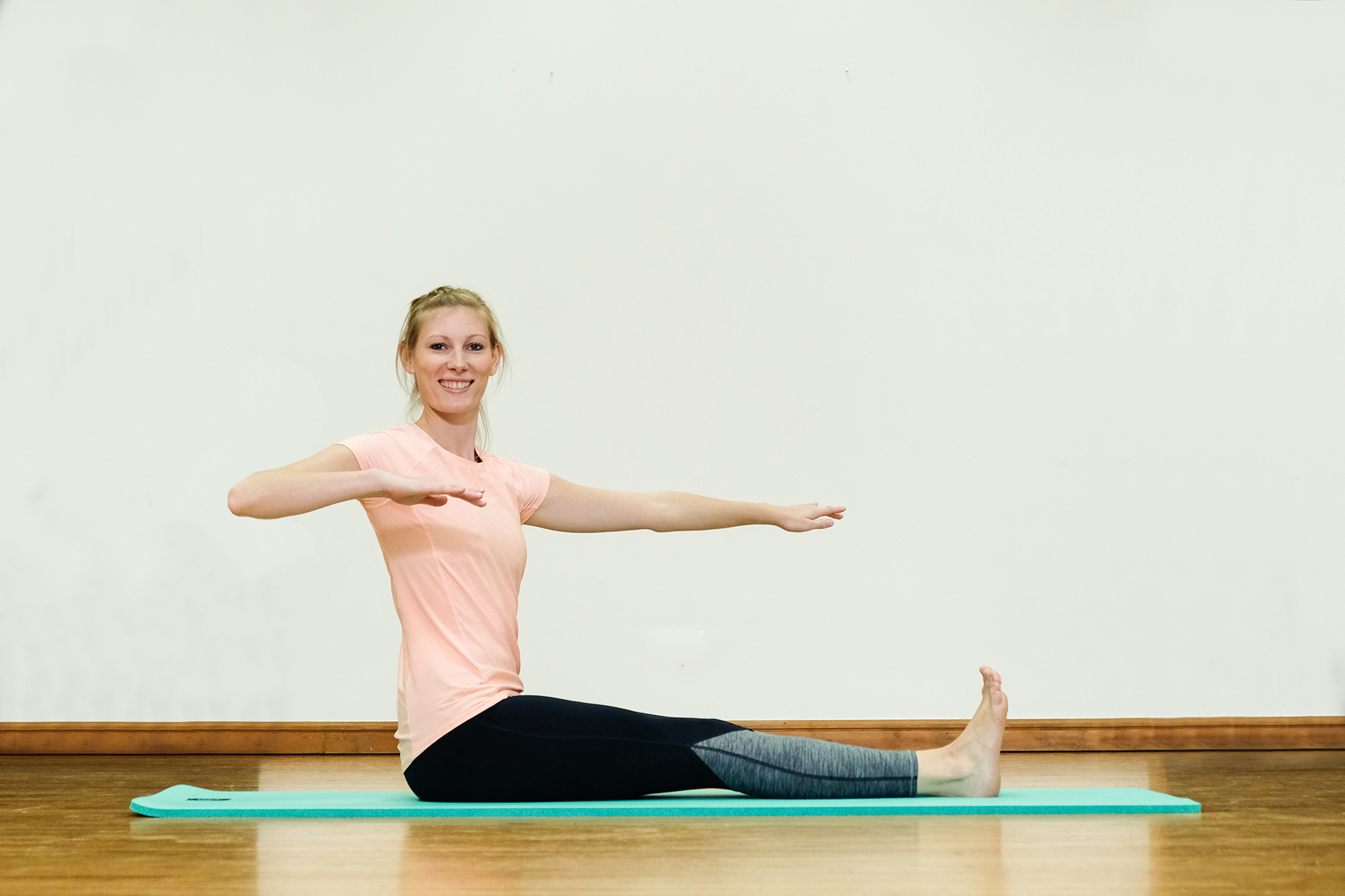 About Pilates
Pilates was created by German born Joseph Pilates. He designed a series of mind- body movements and exercises to develop strong, flexible muscles. Breathing and torso strength were at the centre of his practice.
Benefits of Pilates Include:
- Address muscle imbalances, reducing risk of back pain and injury
- Improve strength and stability
- Improve flexibility and coordination
- Assist you in achieving your fitness goals
- Reduces stress

---
Pilates With Zoë
Through bespoke programmes and well-choreographed material, Zoë intends that you come away with a sense of achievement and wellbeing after every class. Feeling stronger and more connected to your body. Pilates can be performed by everyone and is adaptable to suite individual abilities and fitness levels. Using small equipment and modifications, Zoë ensures that each class is catered to the needs of her clients.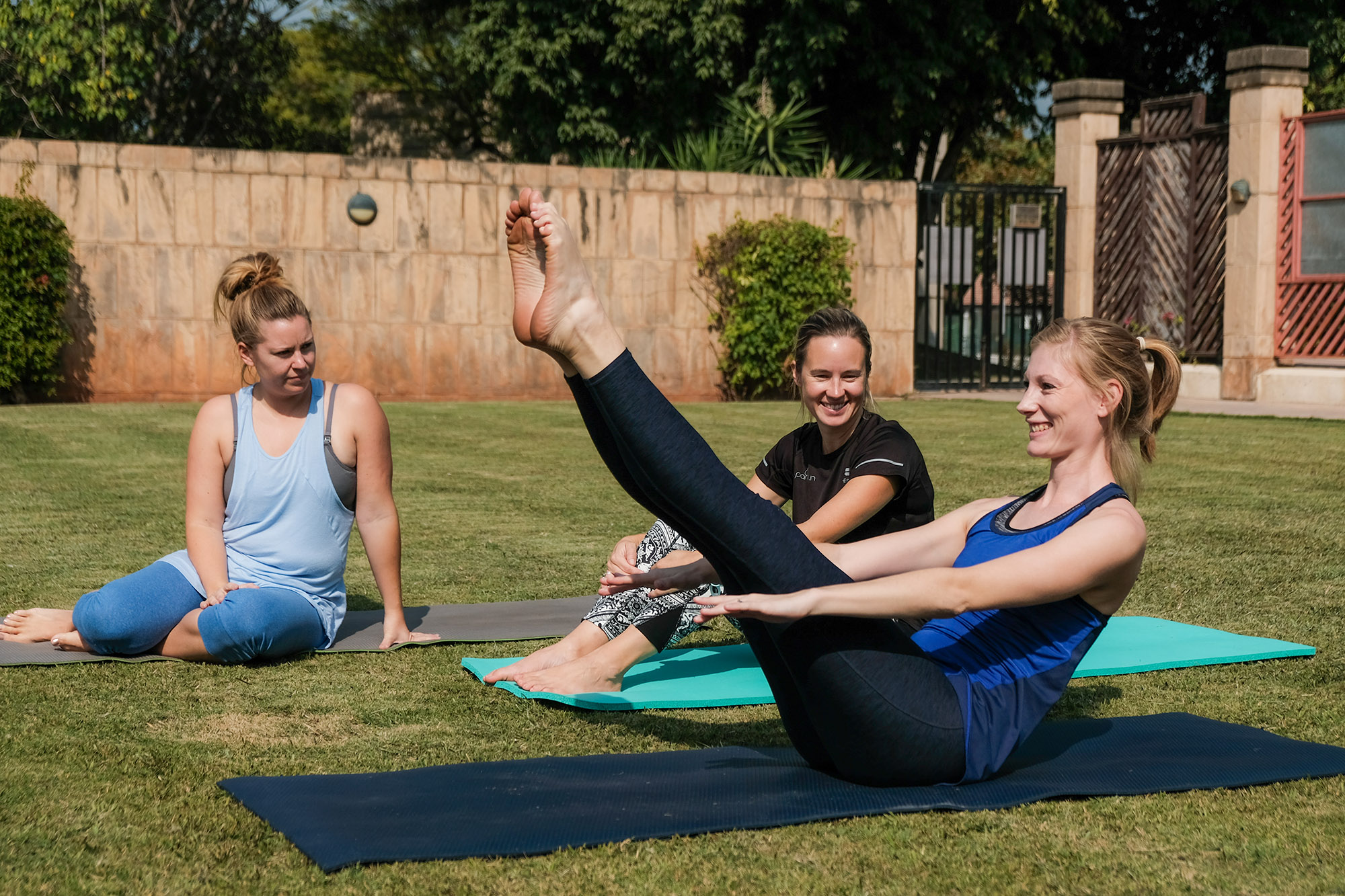 "
"I was a total beginner when I started Pilates classes with Zoë. She has a really excellent way of explaining things to beginners that helps you get your body into new and unfamiliar positions! Zoë has a really great manner which means classes were always fun and enjoyable, but equally she knows when to push you. I've always finished my classes with an enormous sense of physical wellbeing but also an emotional sense of calm as well, I can highly recommend Zoë as a Pilates teacher!"
- Amy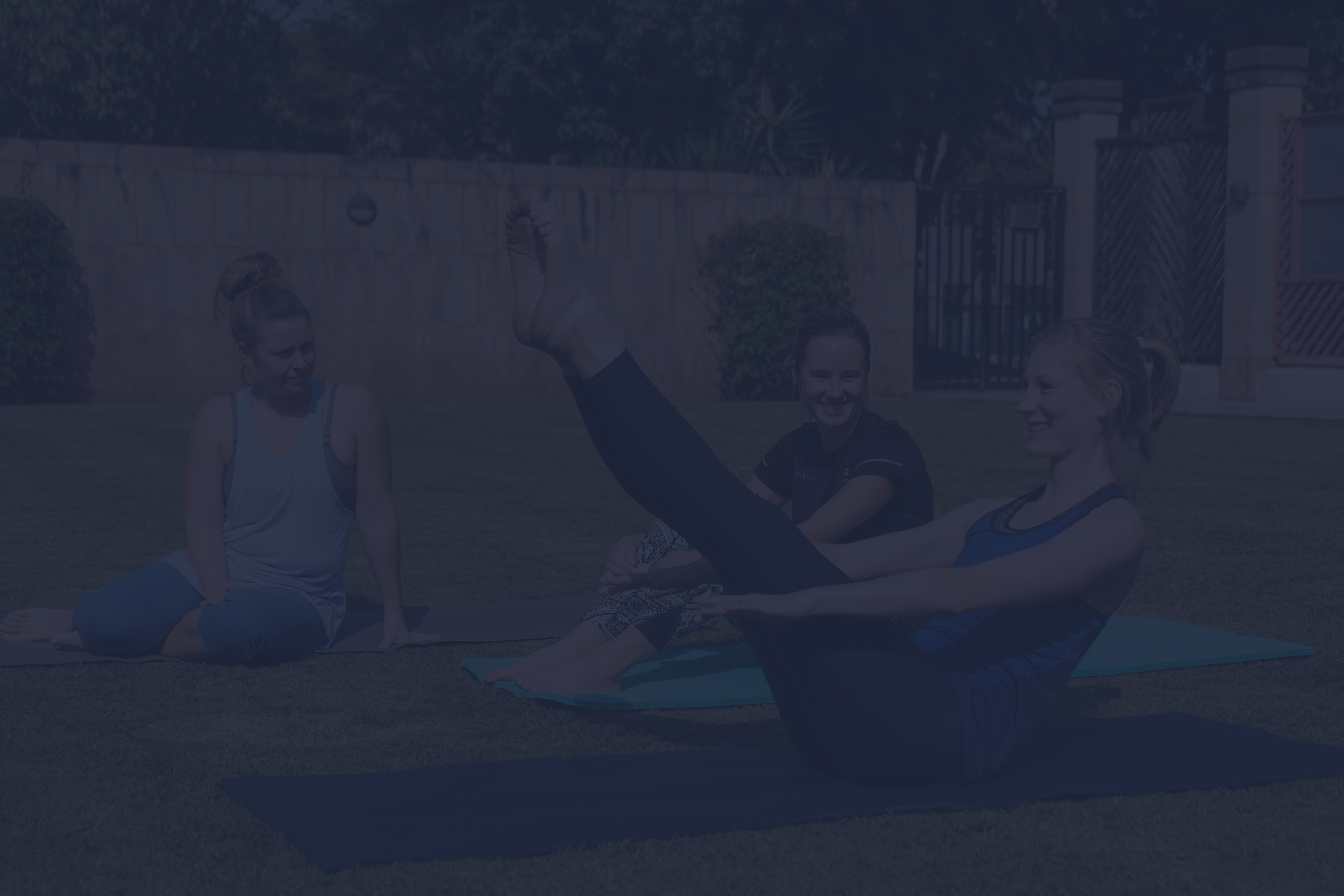 "
A few well-designed movements, properly performed in a balanced sequence, are worth hours of sloppy calisthenics or forced contortion.
Joseph Pilates