Hi, I'm Zoë
Zoë is a Pilate's instructor based in Bromley. She has a background in performing and teaching dance and has always used Pilates to strengthen and support her own practice.
In 2012 Zoë certified as a STOTT® PILATES Matwork instructor. Her qualification has meant that she has gained a deeper understanding of how the body works and takes all opportunities to expand her knowledge. She participates in regular anatomy and teacher training courses, in order to grow as an instructor and to better help her clients.
Zoë's passion for Pilates is as big as her passion for teaching and she loves helping others reach their goals in a safe and welcoming environment. She aims to educate her clients, providing them with a better understanding of their bodies and encouraging them to move with autonomy.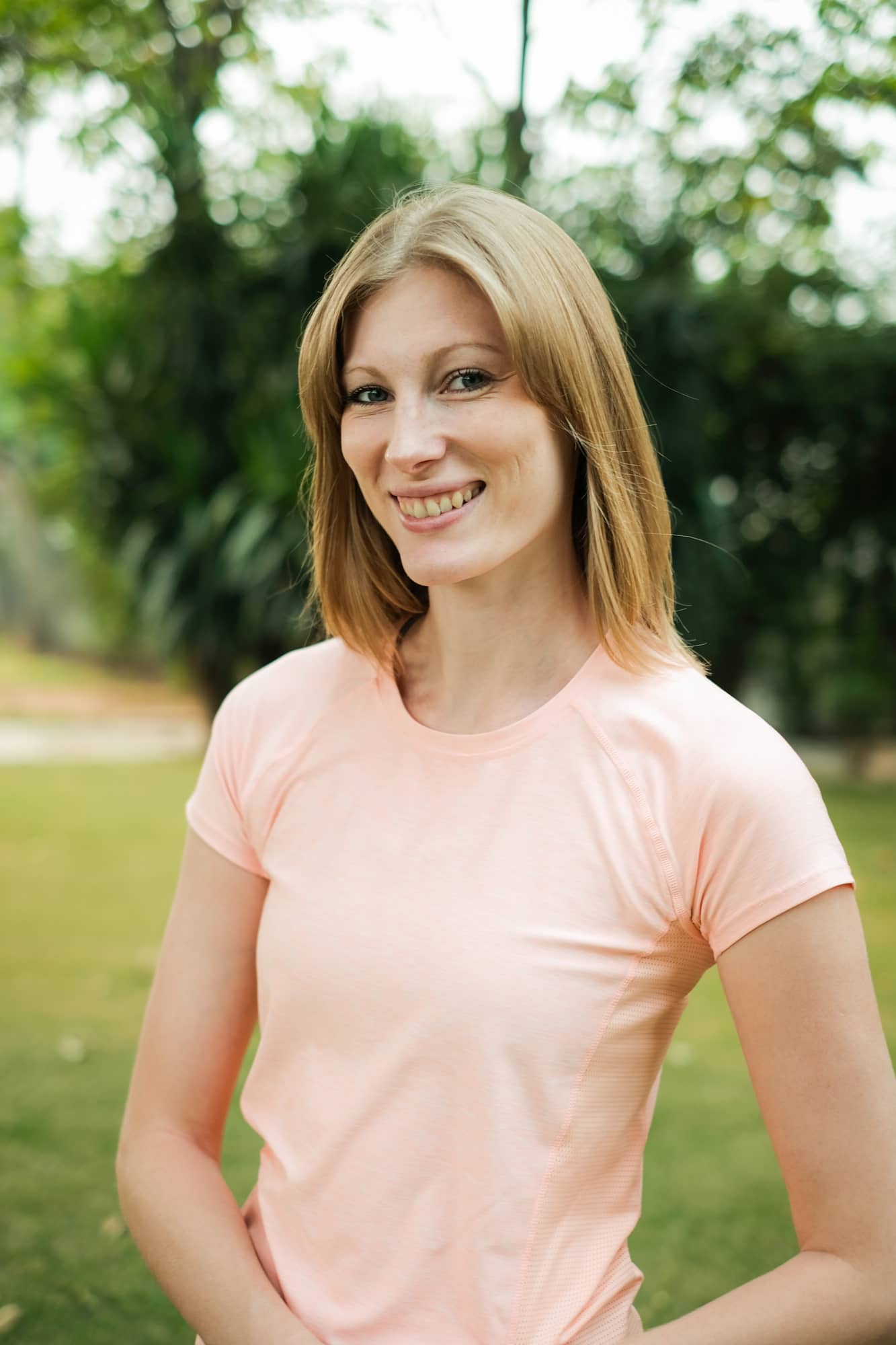 "
"Zoë is an incredible Pilates teacher. I started training with her not long after having my second child and my core was really weakened. Over the last year I've felt a really significant improvement in my core strength. I'm now able to do a number of the advanced exercises. And my 'mum tum' is a lot firmer than it was!  What Zoë does really well is work at her clients own pace. She has moved me along when I am ready, so I have always felt like I know what I'm doing!"
- Charlotte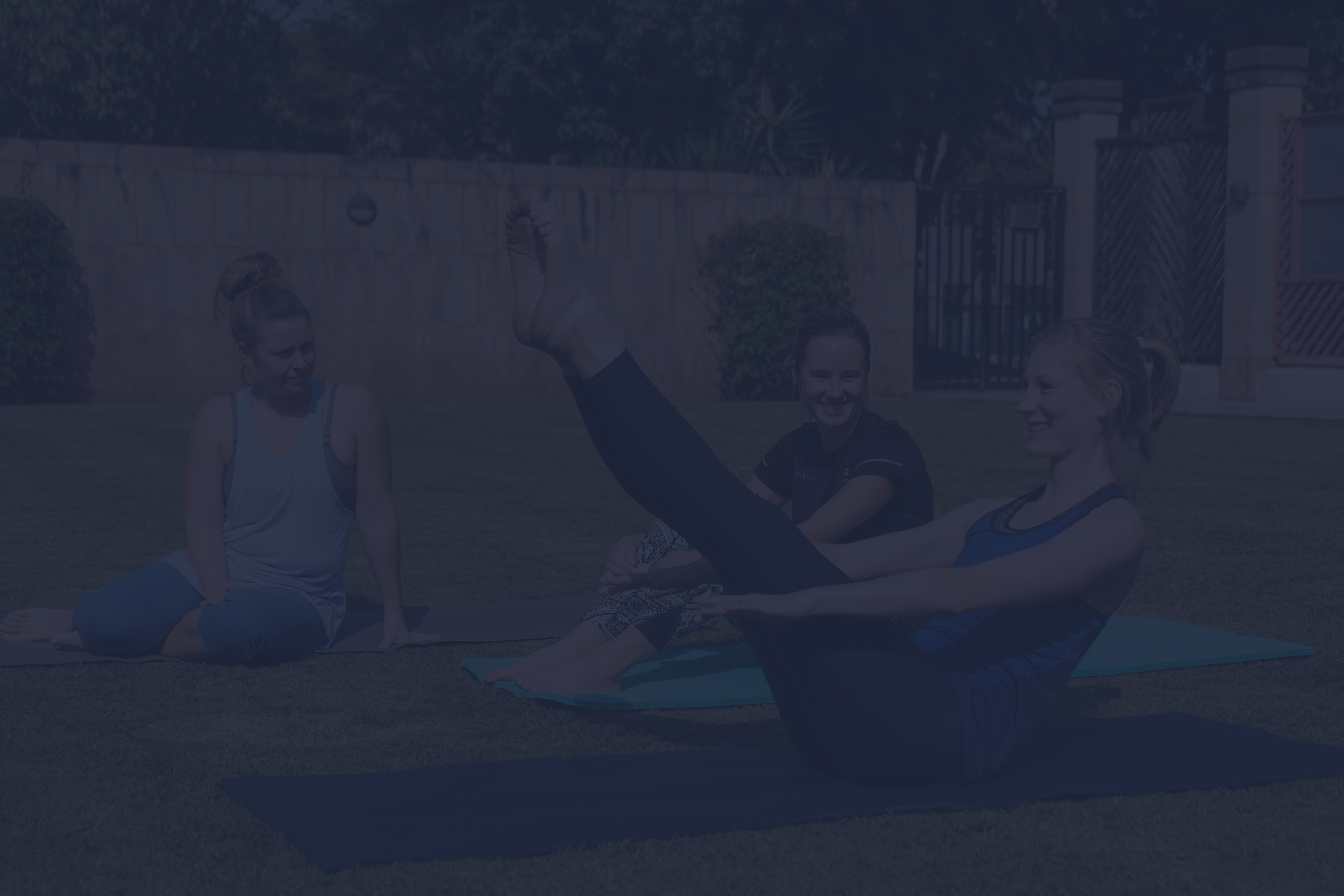 "
Every moment of our life can be the beginning of great things.
Joseph Pilates